Resource Library
Welcome to the Kavod v'Nichum Resource Library. Here you will find a variety of content including resources for Chevra Kadisha, information about Jewish end-of-life rituals and practices, helpful and interesting resources from our partner organizations, and more.
Check back often as we regularly add new content.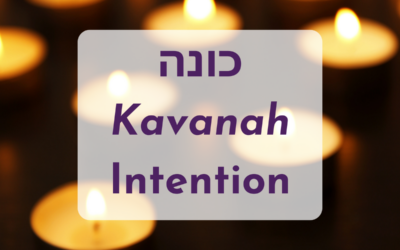 Inspired by the intention and ritual of Shmira, guarding over the soul of the deceased and offering prayers of comfort, we welcome the community to take time to remember and honor the lives taken during the recent events in Israel by engaging with ritual and liturgy....
read more