Resource Library
Welcome to the Kavod v'Nichum Resource Library. Here you will find a variety of content including resources for Chevra Kadisha, information about Jewish end-of-life rituals and practices, helpful and interesting resources from our partner organizations, and more.
Check back often as we regularly add new content.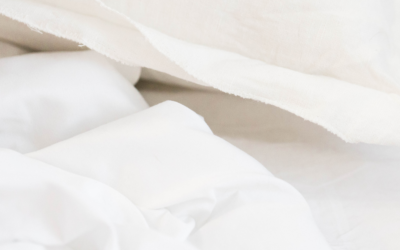 There is a Jewish tradition of burying the deceased in simple white linen garments called tachrichim. They are made from 100% white linen with no zippers, fasteners, buttons, or metal.   In modern tradition, the tachrichim consist of a shirt, jacket, pants, head...
read more