Resource Library
Welcome to the Kavod v'Nichum Resource Library. Here you will find a variety of content including resources for Chevra Kadisha, information about Jewish end-of-life rituals and practices, helpful and interesting resources from our partner organizations, and more.
Check back often as we regularly add new content.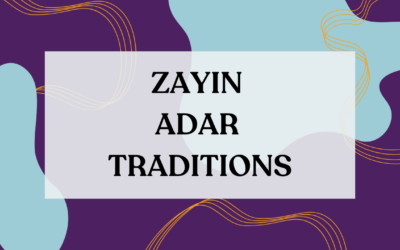 Zayin Adar, the 7th of the Hebrew month of Adar, is the day that Moses died and because God buried Moses, the Chevra Kadisha is "off duty". Commonly, it is a day for the members of the Chevra Kadisha to honor their sacred work together as a group. We surveyed our community to learn how different groups gather and are happy to be sharing the responses with you.
read more