Resource Library
Welcome to the Kavod v'Nichum Resource Library. Here you will find a variety of content including resources for Chevra Kadisha, information about Jewish end-of-life rituals and practices, helpful and interesting resources from our partner organizations, and more.
Check back often as we regularly add new content.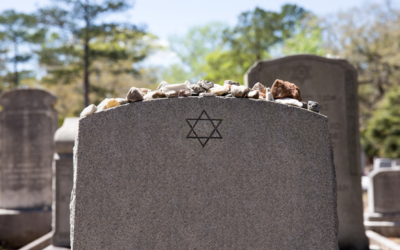 by Karina Totah and Sarit Wishnevski This is an excerpt from a resource that was written for the International End of Life Doula Association (INELDA) and is designed to be a guide for Doulas who are seeking wisdom about Jewish end-of-life rituals. Click here to read...
read more