Our Approach
Rooted in Jewish tradition, Kavod v'Nichum is on a mission to reignite how we show up for another during end-of-life transitions. We provide education, resources, and community for a growing movement of progressive and pluralistic Chevra Kadisha, the sacred communities of people who care for the deceased and comfort the living.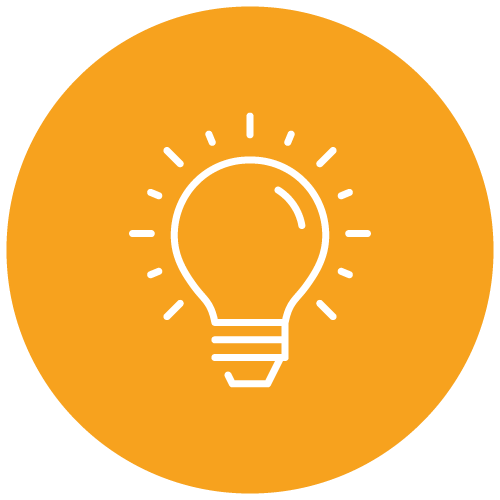 Tradition Meets Innovation
We start from ancient Jewish text and traditions while building relevant connections and understanding for all Jews around Jewish end-of-life traditions.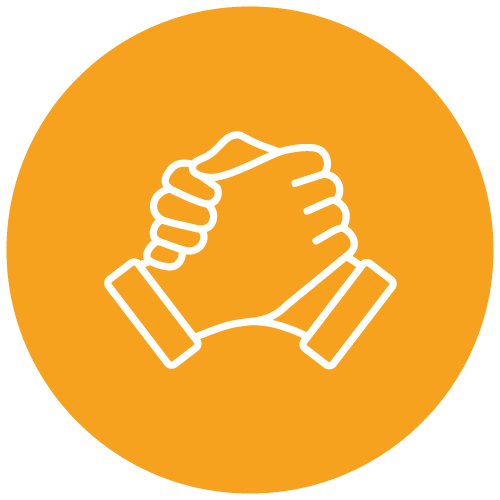 Partnership
Through partnerships with organizations and communities we are building a movement committed to transforming Jewish end of life.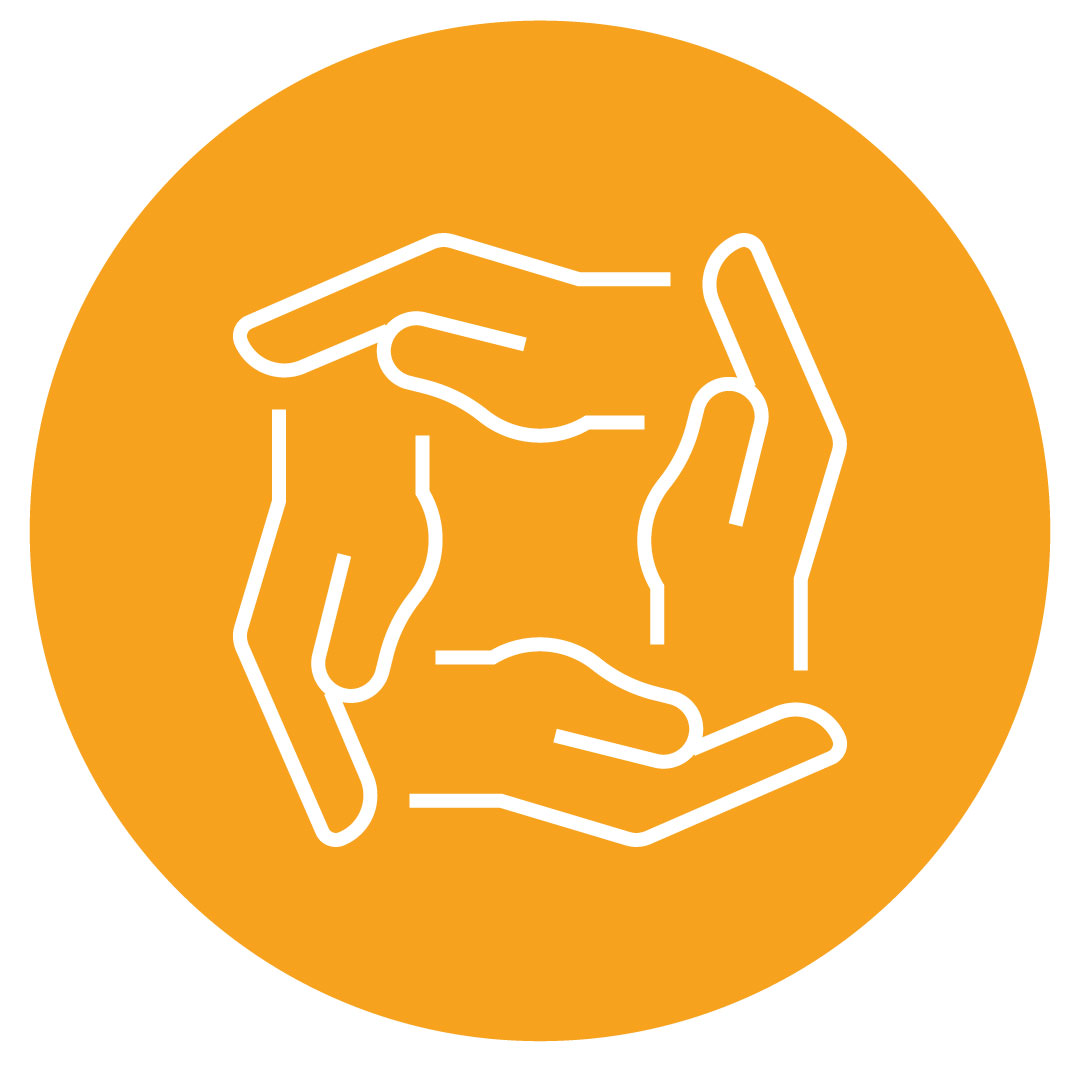 Inclusion and Diversity
We welcome all people regardless of age, gender identity, sexual orientation, racial and ethnic background, and economic status.
Kavod: Honor
We lead with honor and respect for people, tradition, and infuse kavod in every aspect of our work
Nechamah: Comfort & Support
The end-of-life space is difficult for many; We welcome community with care and support.
B'tzelem Elohim: In God's image
We are holy people created in the image of the divine; all are welcome and wanted. 
Hiddur Mitzvah: Beautification of the Mitzvah
We elevate the beauty of Jewish end-of-life traditions through learning, adaptation to our modern world, and making accessible what is often hidden.
Kehillah: Community

Community support is foundational in Jewish end-of-life rituals and practices; we are expansive in our understanding of community and encourage all to consider themselves a part of ours.
What's in a name: Kavod v'Nichum

Kavod v'Nichum, כבוד וניחום, is Hebrew for "honor and comfort".
We embrace the mitzvot of kavod hamet, honoring the body which held the neshama, soul, of a person who died; and nichum aveilim, comforting the mourners and the community of the living after a death.