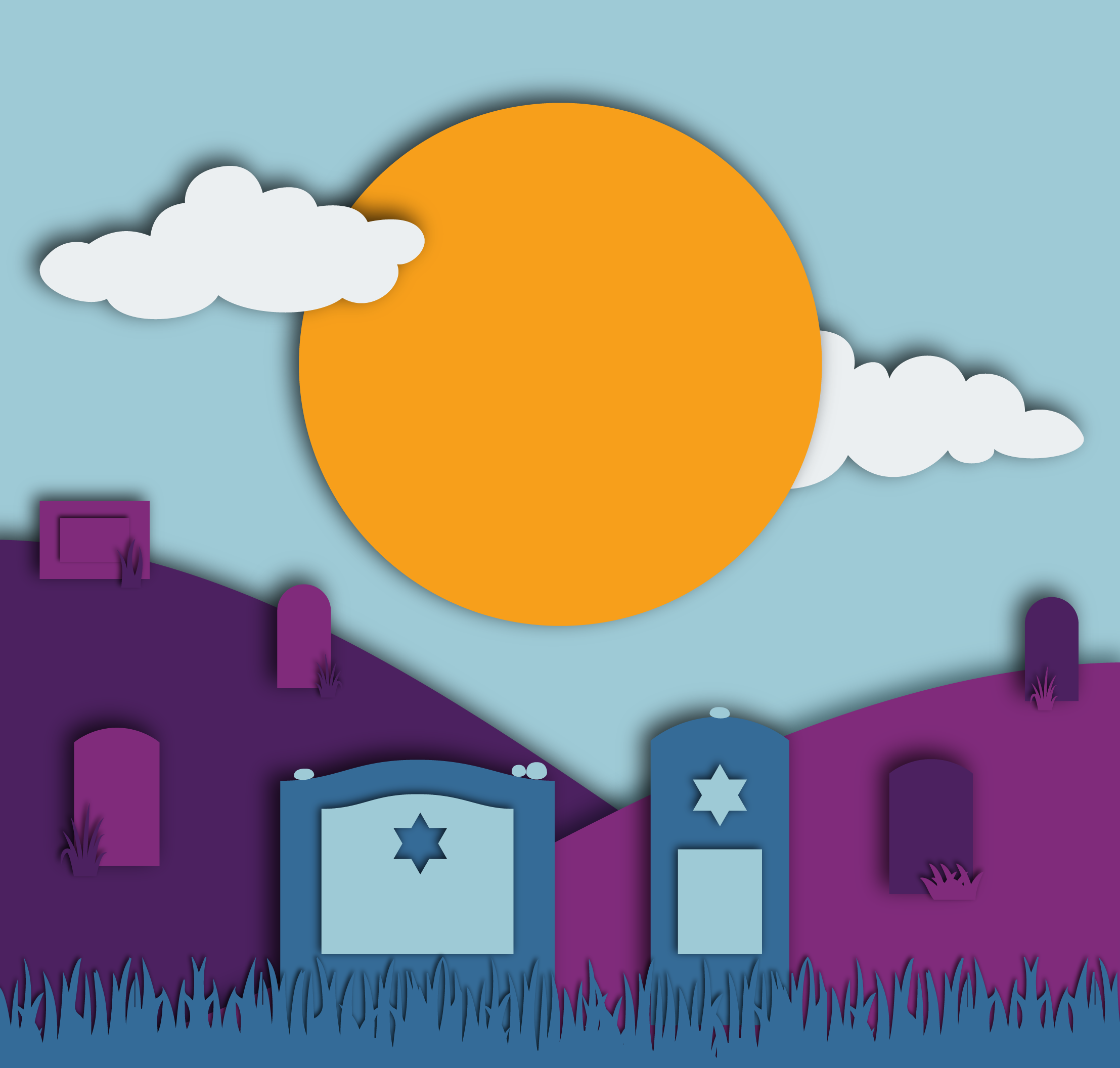 Events & Classes
This page will be updated regularly with upcoming events and classes. 

Exploring Jewish Mysteries of the Afterlife: Ancient Mysticism and Contemporary Meaning 
Taught by: Reb Simcha Raphael
Online, Tuesdays: October 10, 17, 24, 31, 7:30-9:00 pm ET 
Pricing: $36-144, Can't make all four? Choose the "Pick Two" Pass: $18-72*
An exploration of little-known teachings on the afterlife journey of the soul in both traditional and mystical Judaism. As travelers through time, we shall explore texts of Torah, Talmud, Midrash, Zohar, and Hasidic tales investigating diverse ways Judaism has understood the mystery of death and the world beyond. 
*Kavod v'Nichum strives to make our opportunities financially accessible and we utilize a sliding scale model based on need.

Kavod v'Nichum Community Meetup
Save the date: Thursday, October 19th, 2023
8:00 – 9:15 pm ET 
Pricing: Free
Join Rabbi Jamie Weisbach and Emily Fishman for an Ask Me Anything about Serving Trans Meitim and Including Trans People in the Hevra Kadisha.
Who is this for? Anyone who wants to learn about this topic, meet others, and be in conversation with those who are engaged in Jewish end-of-life rituals and practices in their communities.