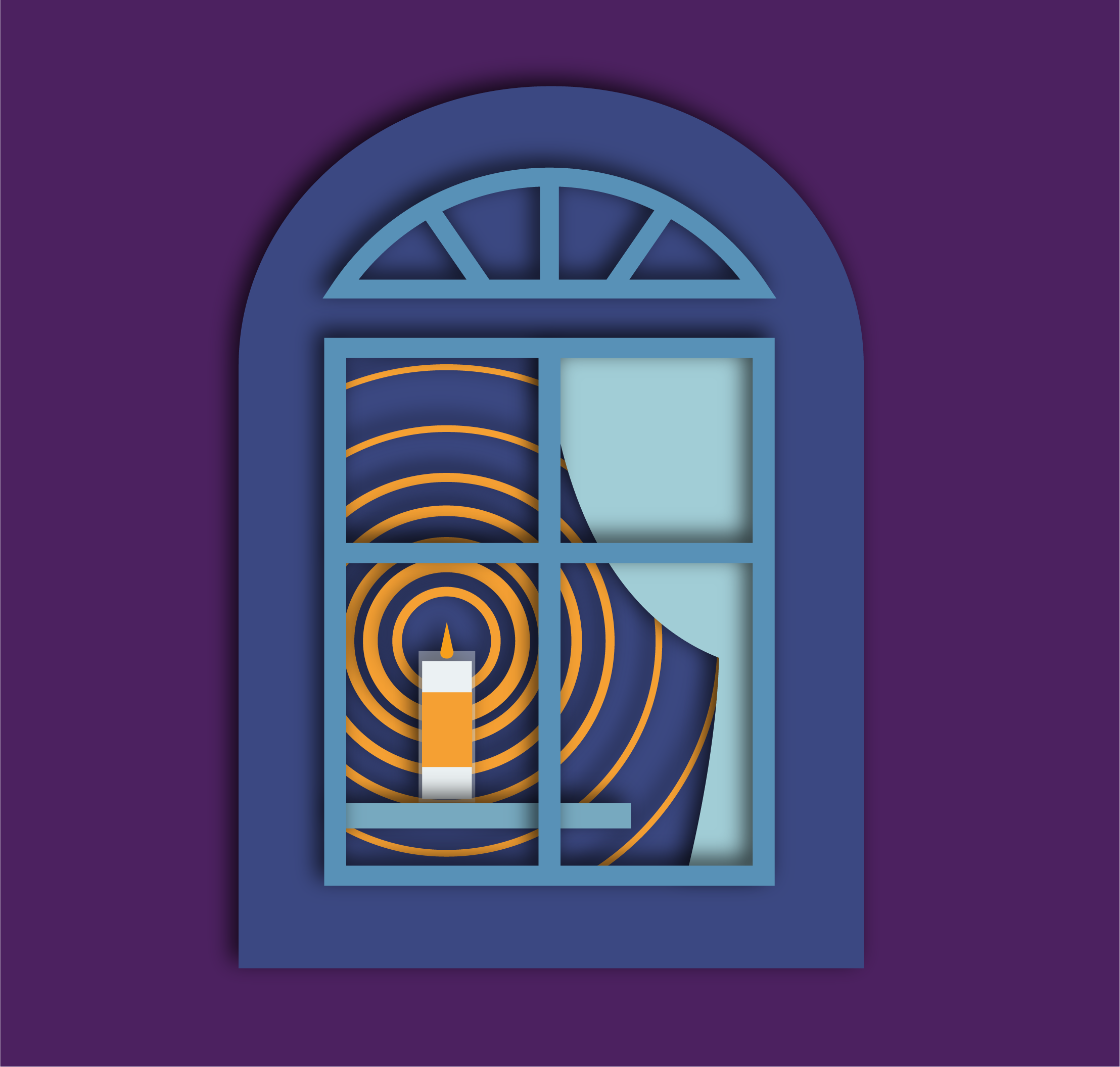 Planning Ahead
An Act of Loving Kindness
EXPLORING DEATH
Pre-planning for end of life brings peace of mind to the individual and to those who will be carrying out our final wishes. Having a well-communicated plan allows loved ones to be fully present during one of life's most difficult periods. Creating opportunities to talk about and explore our feelings about death is the first step to making a plan.
We may find it difficult to start these conversations with loved ones
There are helpful resources to begin:
WITH COMMUNITY
These days there are classes on pre-planning as well as death cafes, which are groups of people who come together for a facilitated discussion around their feelings about death (not grief support).
WITH SPIRITUAL LEADERSHIP
Meeting with a spiritual leader to discuss aspects of Jewish funeral and burial practice can provide helpful understanding and comfort.
WITH LOVED ONES
Many of us will find talking with our loved ones to be difficult and there are numerous resources that exist to help us begin.
1. Burial Plots
Determining where you will be buried is an important advanced planning step. Each cemetery has its own requirements regarding burial practices. For example, some cemeteries place concrete liners in graves, some cemeteries do not allow a casket to be lowered by hand, some have requirements around the level of Jewish observance, and some have rules about interfaith burial. Exploring options and determining where you want to be buried is a good first step.
2. Wills
There are two primary types of wills, legal and ethical. A legal will is a document usually drawn up by an attorney that transfers a person's assets to beneficiaries after death. An ethical will is a document written to transmit a person's values, reflections, and hopes to their loved ones.
3. Advanced Directive
A legal document that states a person's wishes about receiving medical care if they are no longer able to make medical decisions because of a serious illness or injury. Included in this document are decisions about organ and tissue donation, DNR orders (do not resuscitate), and power of attorney. 
4. Funeral
We all have the opportunity to think about, and express wishes, for our own funerals: who do we want to speak or eulogize us (family, friends, colleagues, etc.), who will officiate, what readings or songs will be shared? Taking the time now will provide helpful guidance for our loved ones when the time comes.
5. Recording the Plan
Now that we've explored important elements of pre-planning, we have to take them from ideas in our mind to a written or recorded plan. Grab some paper, open a new document on your computer, or find a recording device to capture your wishes.
5. Sharing the plan
The last step of sharing your plan ensures that all the effort and thought are transferred to the people we love so that our wishes will be known. Sharing with multiple people is wise in case the person we've told is no longer with us or available when it is time to enact the plan.