THE
GAMLIEL INSTITUTE
 מכון גמליאל
LOGIN
Gamliel student login for course materials.
The Gamliel Institute is Kavod v'Nichum's Chevra Kadisha leadership training program.  Gamliel first began accepting students in 2010, and starting in the summer of 2023, we are embarking on a redesign of the Institute. Make sure to join our mailing list for updates and the re-launch announcement in 2024!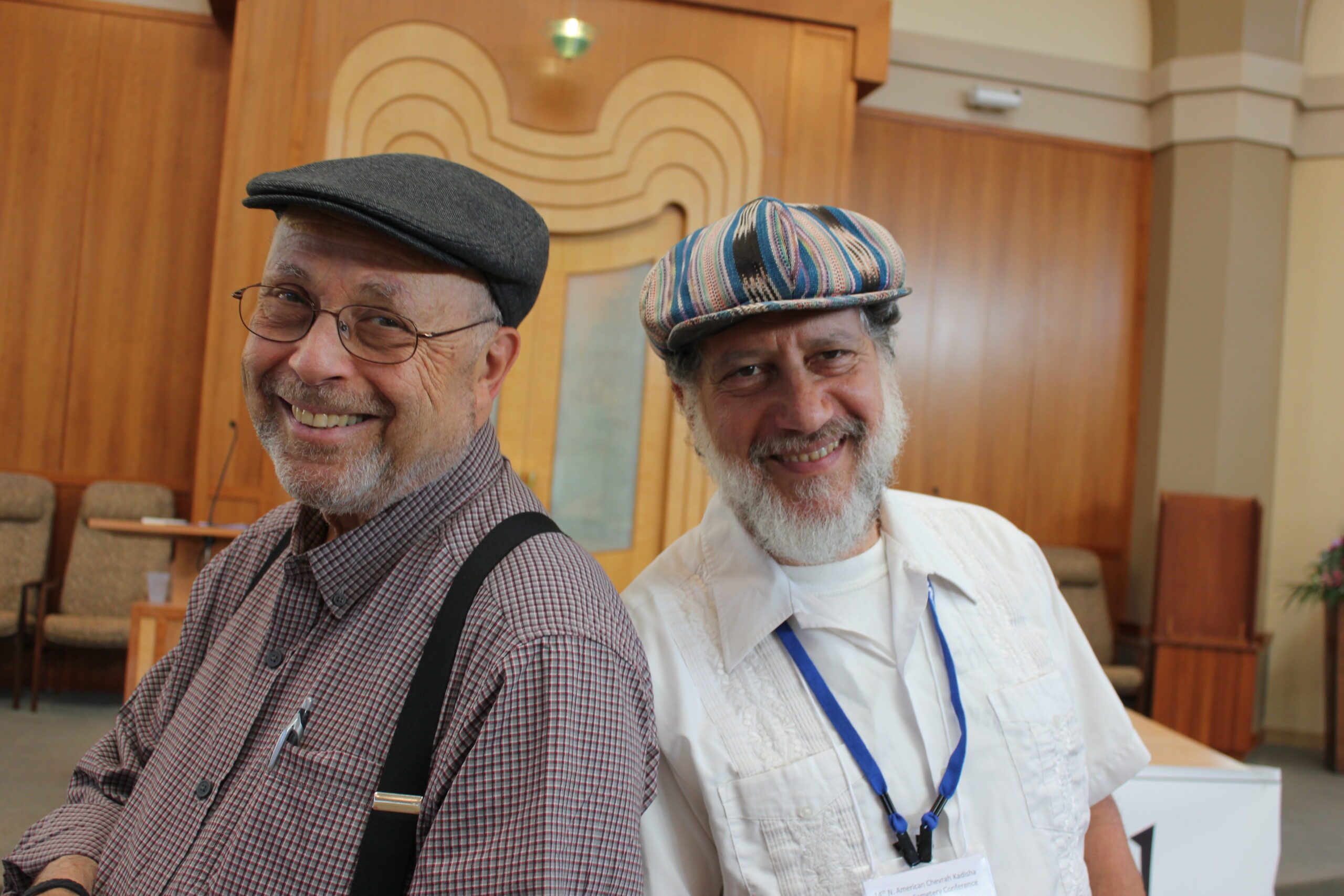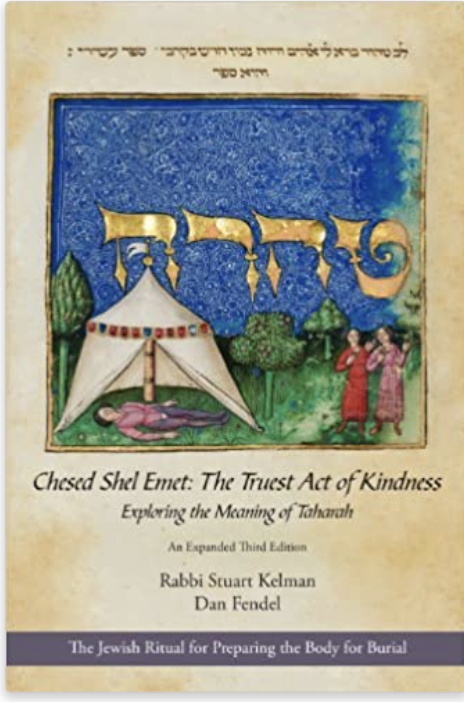 Gamliel Institute History
In 2010, Rabbi Stuart Kelman (L) and David Zinner (R) co-founded the Gamliel Institute as part of Kavod v'Nichum in order to train and educate Chevra Kadisha leaders.
Together with a network of educators including Rabbi Richard Address, Susan Barnes, Rabbi Joe Blair, Rena Boroditsky, Dan Fendel, HollyBlue Hawkins, Rick Light, Edna Stewart, and Kerry Swartz, a series of core courses were developed that guided students through in-depth learning about Jewish end-of-life practices, liturgy, and the work and history of the Chevra Kadisha.
In 2013, Chesed Shel Emet: The Truest Act of Kindness was co-authored by Rabbi Stuart Kelman and Dan Fendel. The book details the ritual of Taharah, preparing a body for burial and includes liturgical understandings of the prayers that are said. Over the years, many books have been authored by Gamliel Institute educators for Chevra Kadisha and the wider community that have impacted our learning and understanding of Jewish end-of-life rituals and practices. 
The incredible contributions of educators and volunteer staff built the foundation from which we operate. We honor the wisdom and care that has been infused into the fabric of Kavod v'Nichum and are grateful that we are able to continue their work today.
Who was Rabban Gamliel? 
Rabban Gamliel, for whom the Institute is named, was the leader of the Sanhedrin, the central Jewish court during the first century CE, and considered a well-respected elder of the Jewish community. He put forth that in death we are all equal, and that one's resources or status in life should not impact the level of respect and honor one receives in death.  The Babylonian Talmud recounts many of his teachings, including the section in Moed Katan (27a-27b):
"Formerly, the expense of carrying out the dead was harder on the family than the death itself; the family therefore abandoned the corpse and fled… [This practice changed when] Rabban Gamliel [President of the Sanhedrin] disregarded his own dignity, and had his body carried out in flaxen shrouds. Afterwards, all the people followed his lead and had themselves carried out in flaxen shrouds."
Student Projects Examples:
Tea, Cake, Death: Death Cafe as an Educational Tool for Jewish Communities
by Rena Boroditsky
Picture This
by Rabbi Me'irah Iliinsky
Soul and Body
by Rick Light