HONORING
DEATH IN LIFE
Jewish end-of-life rituals and practices
OUR MISSION
Kavod v'Nichum provides the Jewish community resources, education, and training about the end of life, from serious illness through dying, death, bereavement, and mourning.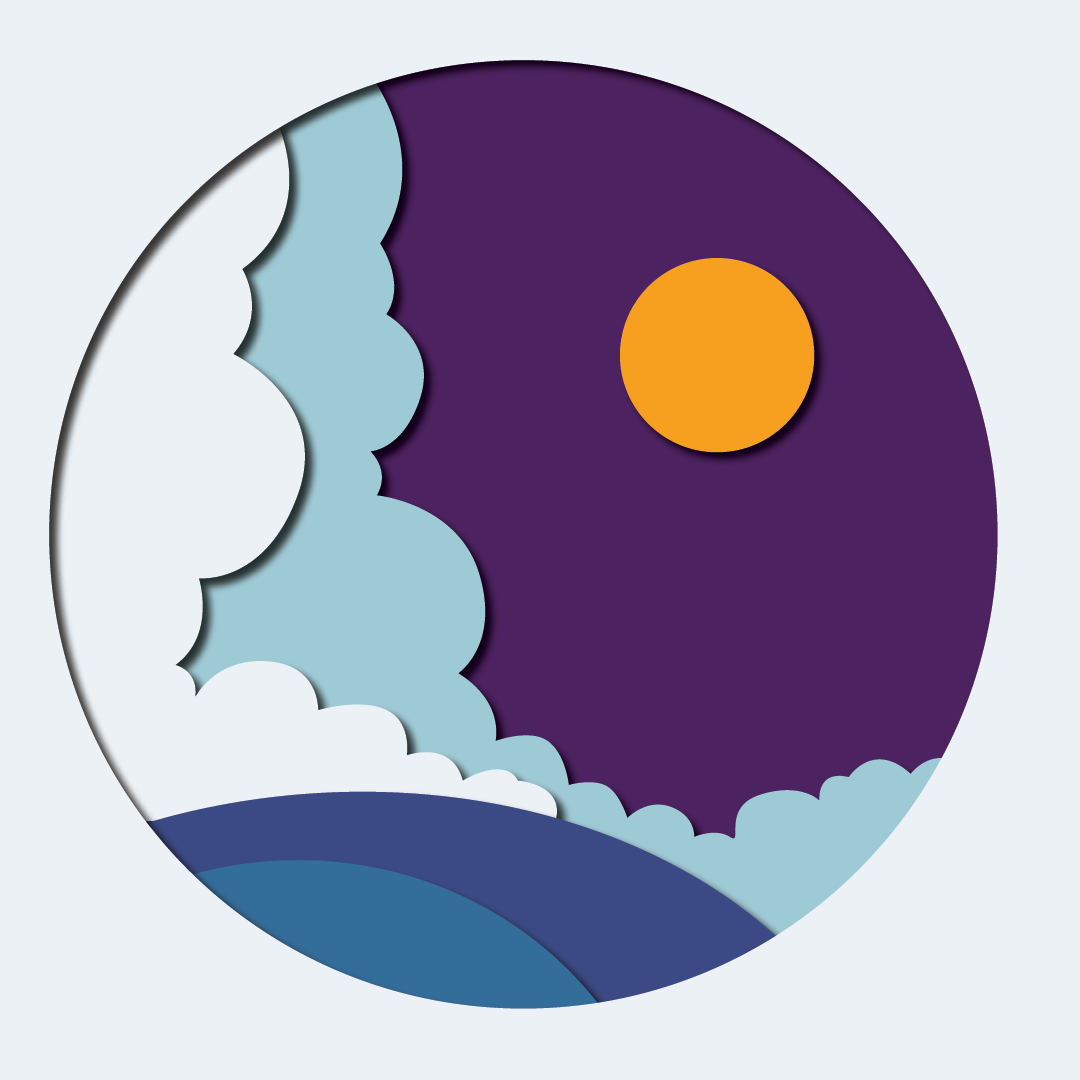 ABOUT
Kavod v'Nichum, כבוד וניחום, is Hebrew for "honor and comfort". Founded in 2000, Kavod v'Nichum is a Jewish nonprofit dedicated to providing end-of-life education, support and training in the Jewish tradition.
We serve any individual or organization seeking to learn and engage around Jewish end-of-life rituals and practices.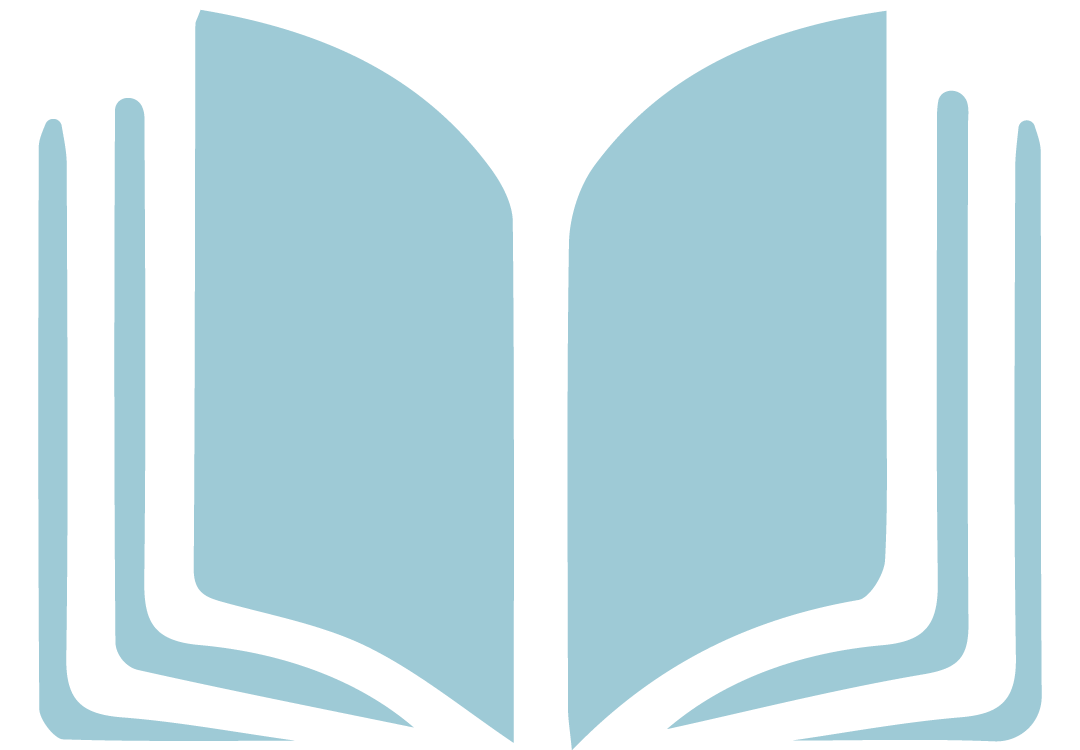 RESOURCES
Guides and articles about important topics from illness, death, grief and loss, spirituality, and more.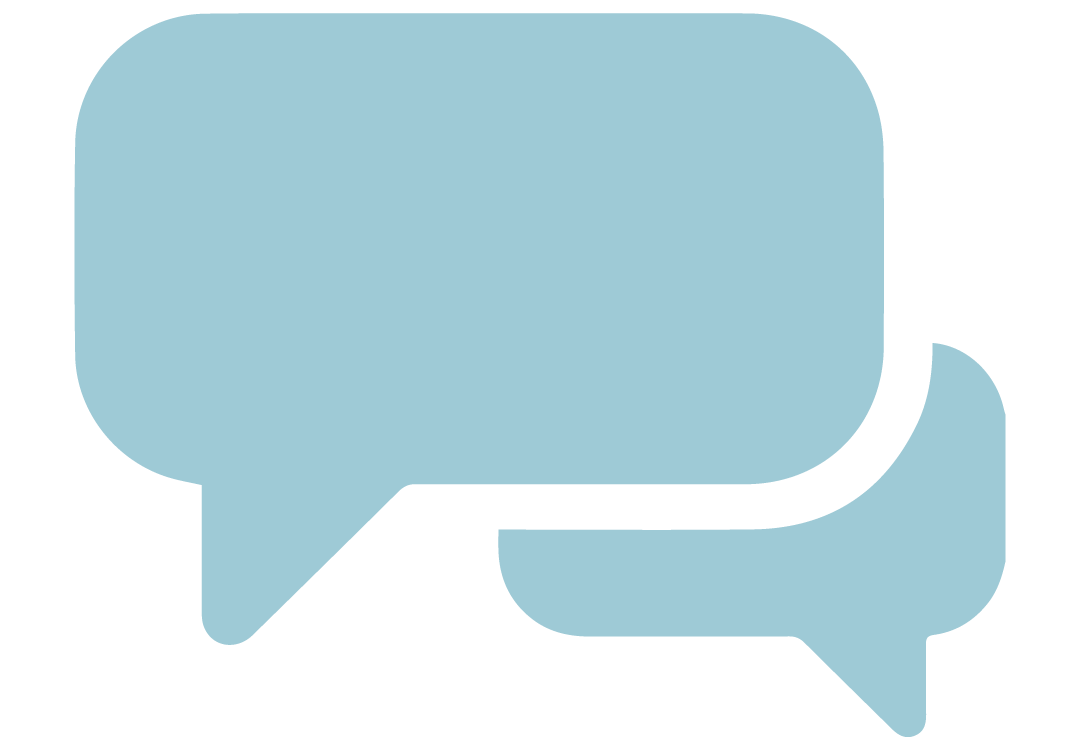 EDUCATION
Comprehensive learning for Chevra Kadisha members and a wide variety of classes for individuals.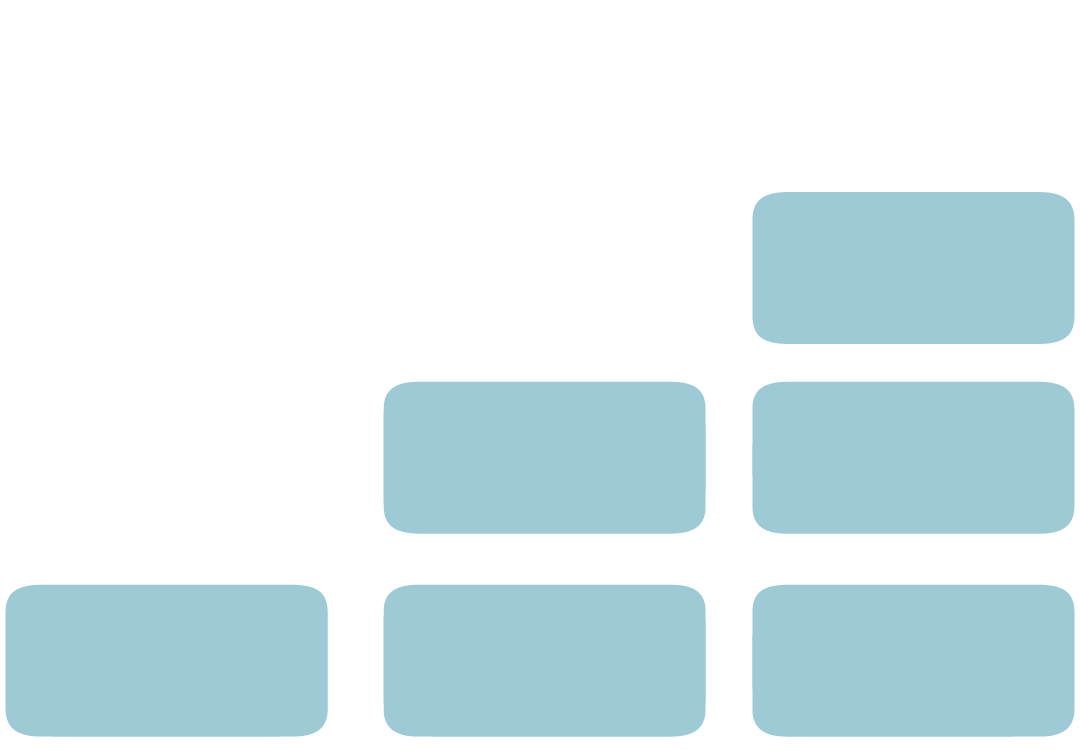 TRAINING
Robust training and curated learning for Chevrot Kadisha and organizations.
OUR VISION IS TO TRANSFORM THE FINAL LIFE TRANSITION FOR EVERY JEWISH PERSON SO THAT IT IS UNDERSTOOD, CARED FOR, AND RESPECTED.
LEARN MORE ABOUT
KAVOD V'NICHUM
CONTACT US.
SIGN UP FOR OUR NEWSLETTER