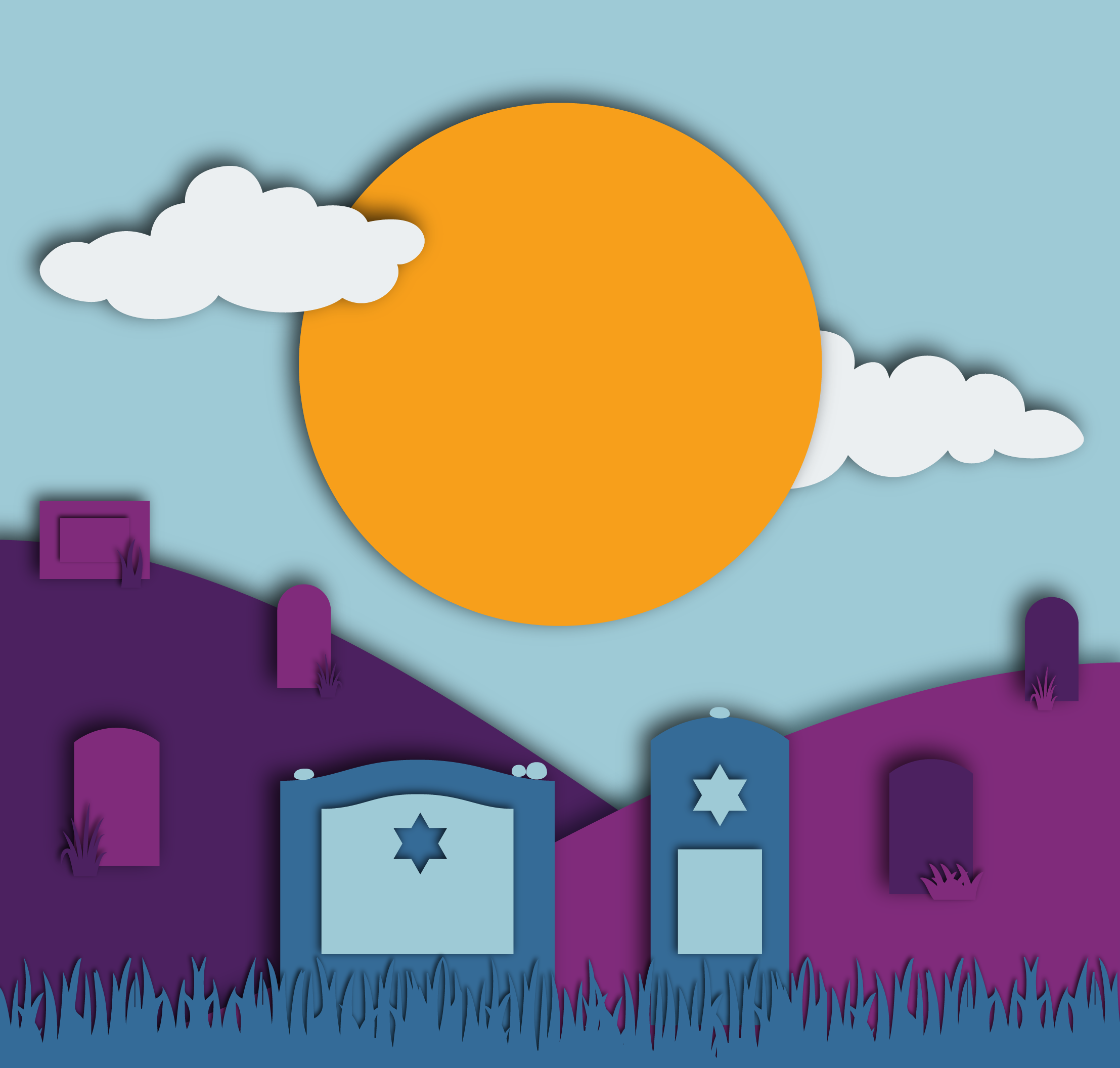 Conference
The "Chevrah Kadisha and Jewish Cemetery Conference" started as an annual in-person event in 2003, and centers on Jewish rituals and practices at the end of life. Since 2020, the conference has been online. Topics have included visiting the sick (bikkur cholim), ritual preparation and wathching over the dead for burial (taharah and shmirah), funeral, burial, and grief and mourning. Sessions range from text study, interactive workshops, and learning from a diverse educators from around the world. 
Conference 2023: online, June 12-14th 
Stay tuned for more information coming soon!
Drop us a line with any questions or to learn more.