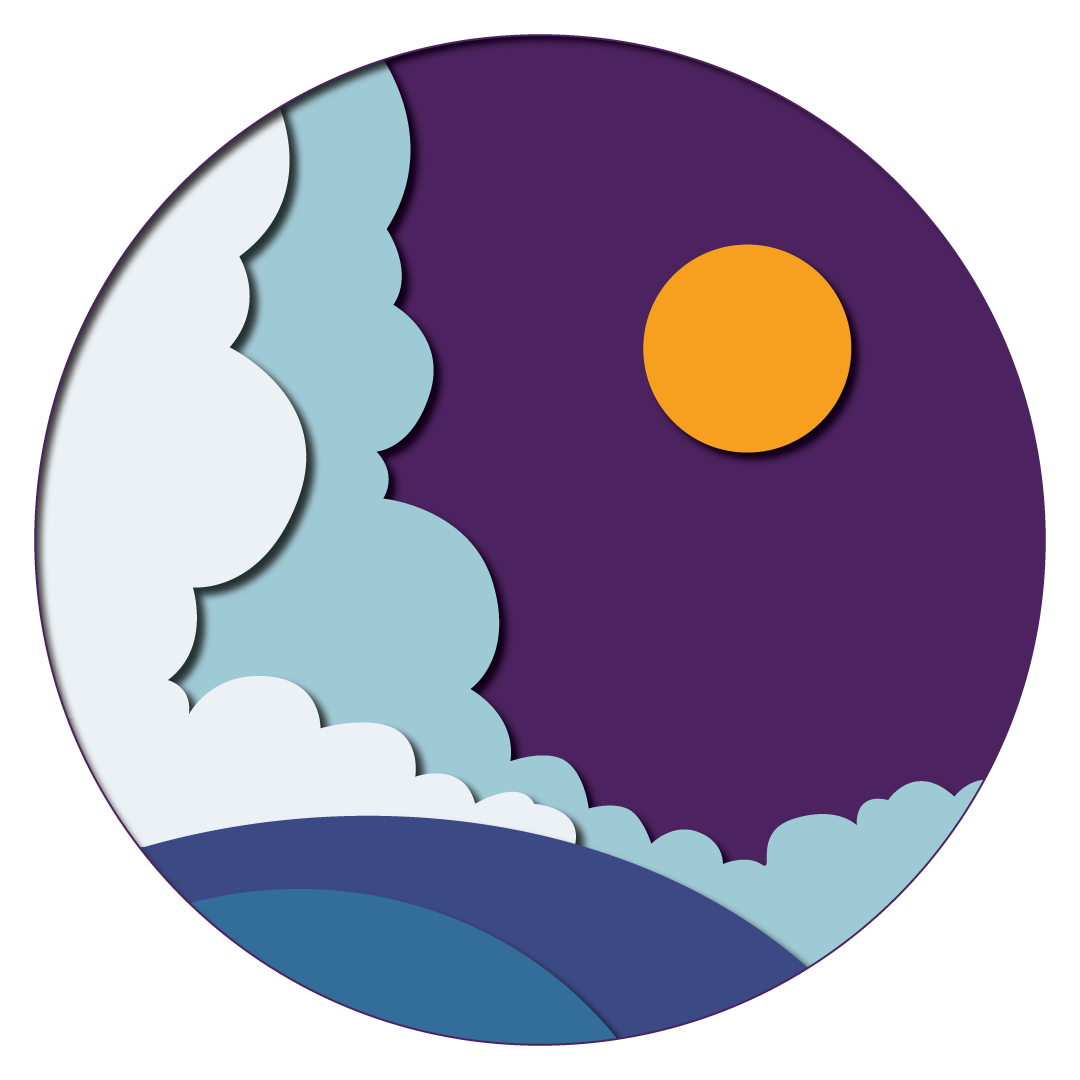 End-of-Life Research Project
There has been little to no research fielded about Jewish end-of-life rituals and practices. Through a grant from the Jews of Color Initiative, we are thrilled to be embarking on this project with a focus on Jewish Communities of Color to learn about their experiences and what is needed at the end of life. We anticipate the findings to be published and resource creation to begin in the Fall of 2023. Learn more below and click here to read the full announcement.
I'm interested in learning more about this research project
Click here to read our announcement about the End-of-Life Practices & Rituals Research for Jewish Communities of Color.
What are the goals of the research?
To learn how Jewish people of color (JoC) engage with Jewish end-of-life rituals and practices, including Chevrot Kadisha, funerals, burials, grief, and mourning rituals, and what resources are most needed and desired in order to provide comfort and support.

To

engage JoC clergy, lay leaders, ritualists, poets, liturgists, and artists in creating identified resources for people facing the end of life, for themselves or for a loved one, and for community members supporting family, friends, or community members through an experience of loss.
Who is eligible to participate in this research?
To be eligible to complete this survey, you should be 18 years old or older and identify as a Jewish person of color in the USA and Canada.

The Executive Summary of the 2021 Beyond the Count survey acknowledges ""Jews of Color" is understood as an imperfect but useful umbrella term that encompasses a wide range of identities and meanings.  Those who self-identified as JoC in this study used the term in a multiplicity of ways: as a racial grouping (e.g., Black, Asian, and multiracial Jews); to indicate national heritage (e.g., Egyptian, Iranian, and Ethiopian Jews); to describe regional and geographic connections (e.g., Latina/o/x, Mizrahi, Sephardic Jews; and to specify sub-categories (e.g., transracially adopted Jews and Jewish Women of Color)."
The Kavod v'Nichum End-of-Life Practices and Rituals Research project adopts this same approach regarding eligibility.  While we largely use the phrase Jewish people of color over Jews of Color, individuals who consistently self-identify as Jewish people and people of color, or the phrasing you use that speaks to the range of identities and meanings expressed above, are invited to participate in this survey.  Simply put, if you identify day-to-day as a Jewish person of color, you're eligible.
How can I participate in the research?
When the survey is open, we will share the link here. To be notified about the survey, you can check back here, sign up for the Kavod v'Nichum email list, or fill out this short form. 
What is the timeline for the research and resource creation?
The survey will open at the end of May and be open for eight weeks. After the survey closes, some respondents will be invited to participate in interviews with our Lead Researcher, erica riddick, to learn more about their experiences and needs. All data collected will be analyzed and shared in Fall of 2023. Following the publication of the research, work on resources will begin.
Can I participate in the creation of resources?
Maybe! We don't yet know what resources will be needed or what skills will be required to create them. The findings from the research will inform the next steps. We anticipate connecting with folks again in the fall of 2023. In the meantime, we welcome you to share more about yourself and your unique skill sets here.